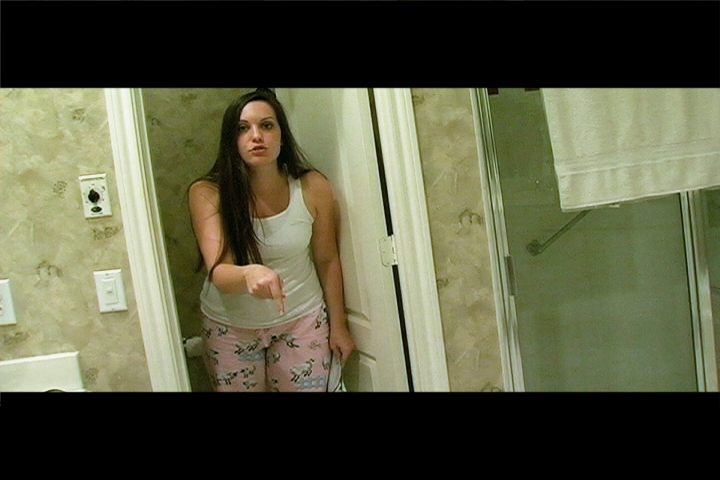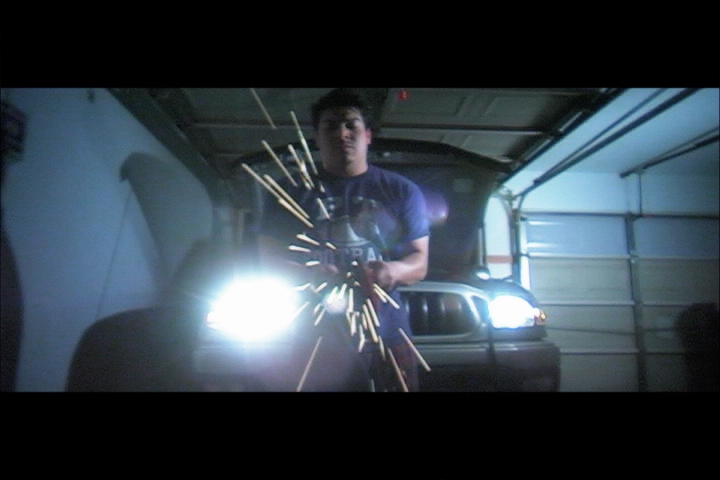 Through the power of the internet, the CEO of SIMPLEROBB ENTERTAINMENT got in touch with the head honcho at MentatDuke. After a couple of emails, everyone came to the conclusion that SIMPLEROBB ENTERTAINMENT should be the company to push a couple shorts for MentatDuke. The first of many is "How To Get Away With Murder." Invite your friends and oh yeah, bring your own damn popcorn. Shhhhhh! Keep it quiet.
mentatDUKE is a Houston-based production company specializing in Short Films, Internet Serials, Television, and Feature Films.
SIMPLEROBB ENTERTAINMENT is a New York based Media and Entertainment company that specializes in the production, marketing, and distribution of short and long form entertainment, across multiple platforms.